About PinPoint Macro
PinPoint Macro Analytics offers two main types of economic service.
Firstly, we provide you access to a ready-made chart library containing more than 3,000 automatically-updating charts on global macro. Our fundamental charts cover the global economy, the 29 most-liquid exchange rates, 14 major economies, their central banks, their fixed income markets, as well as the commodities market, and major equity indices. You can access the 3,000+ chart library via subscription, via downloadable access, or via a white label arrangement.
Secondly, we can produce white labelled macro strategy, currency strategy, and economic research for you to send to your clients.
Video tutorial
A helpful video to explain how our website works. For more information, please scroll down to the "Contact Us" section.
Subscribe
Meet the Team
Senior Management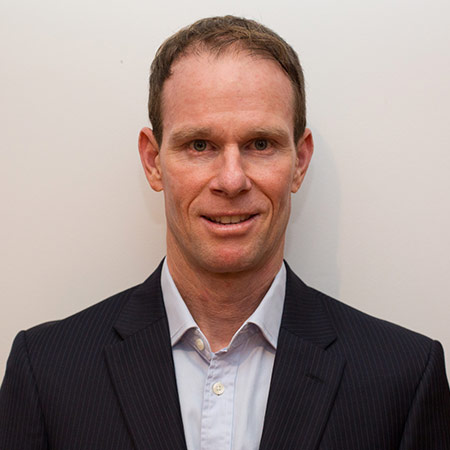 Richard Grace
Chief Executive Officer and Founder
Richard founded PinPoint Macro Analytics in June 2020. Prior to founding PinPoint Macro Analytics, Richard worked as the Chief Currency Strategist and Head of International Economics at the Commonwealth Bank of Australia (CBA) for some 15 years. Prior to working at CBA, Richard worked in various roles in both Sydney and London as an international economist and currency strategist, at National Australia Bank, WestDeutsche Landesbank (WestLB), Colonial State Bank, and Dominguez Barry (now UBS). Richard holds a Bachelor of Economics and a Masters of Economics from Macquarie University. In addition to some occasional Economics tutoring at Macquarie University, Richard worked at Macquarie University's Asia Pacific Research Institute, and more recently, spent three years as an Honorary Associate at the University of Technology (UTS) Sydney.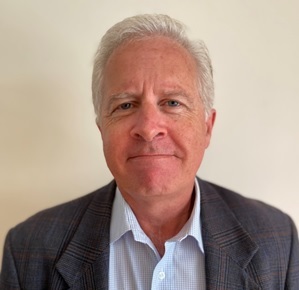 Michael Blythe
Chief Economist and Co-Founder
Michael joined PinPoint Macro Analytics as a Co-Founder in July 2020. Michael is a highly experienced Chief Economist with a deep understanding of the economy, economic policy and financial markets. He has worked across both Commonwealth Bank of Australia and Reserve Bank of Australia and brings great knowledge of, and insight into, the Australian and global economy, economic policy and markets. Michael is also a skilled presenter and media commentator.